Baxter Subaru La Vista
Road Trip Checklist!
Are you preparing for a road trip in Nebraska and beyond? Between planning out pitstops and accommodations, we understand if you'll let car maintenance slide under the radar. Thankfully, the team at our Subaru dealership near Omaha, NE, has you covered with a comprehensive road trip checklist. Prior to your departure, we recommend reading through the list to determine if you need a pre-trip car inspection. Even if you're confident that your Subaru model is equipped to handle a variety of weather and road conditions, we advise that you turn to our nearby Subaru service center to have our experts provide any auto maintenance that's necessary.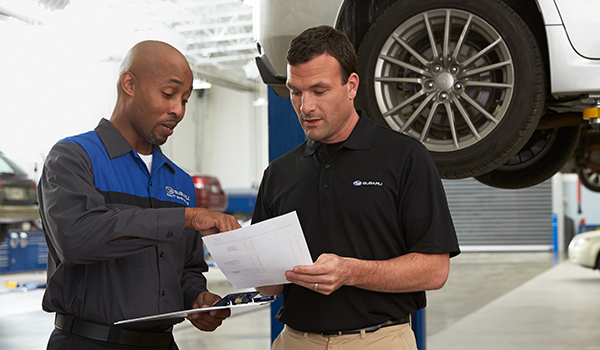 Road Trip Checklist for a Car
Have you been asking yourself "Is my car is too old for a road trip?" or "Can I take a high-mileage car on a road trip?" As long as you keep up with Subaru service intervals and maintenance, your vehicle should be all set. Browse our essential road trip vehicle list, then visit our auto repair shop near Omaha, NE, to get Forester repairs or Subaru Outback service such as:
Full conventional or synthetic oil change
Replace engine or cabin air filter
Fresh windshield wiper blades
Battery test and/or replacement
Top off fluids
Inspect belts and hoses
Check tire tread
Replace burnt out lights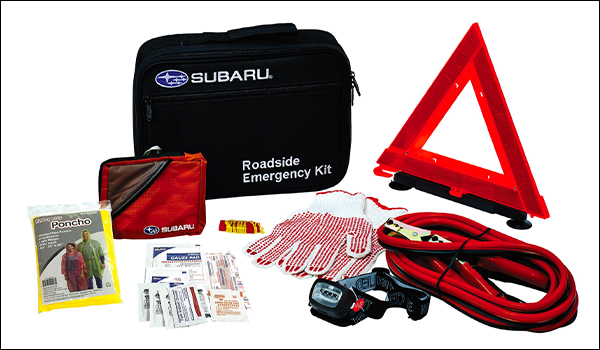 What to Bring on a Road Trip
Aside from ensuring that your Subaru service essentials are addressed prior to your road trip, there are many other factors you'll want to properly prepare for. We recommend you bring along any emergency supplies to be safe, as well as any comfort perks that will make your journey better. In need of new Subaru floor mats, wiper blades or a roof rack? Browse our genuine Subaru parts and accessories for sale to get what you need. Our car checklist for your road trip includes:
Jumper cables
Emergency kit
Flashlight
Spare tire
Extra phone charger
Small cooler
Paper map
Jug of water
All-weather floor mats
UV window shade